Get to Know Patrick "Chemrick" Chemngorem, CPA, MT
Chemrick is the Principal and Founder of Chemrick CPA Corp, an accounting and tax service firm that helps self-employed and small business taxpayers limit the adverse impact of IRS and State tax examinations, back taxes, penalties, and interest so that their business owners could focus on running the business.
Prior to founding Chemrick Tax Resolution LLC in November 2010, Chemrick was an accomplished and successful financial industry professional with broad based Corporate and Big 4 public accounting experience. During his professional career spanning over 20 years, he noticed a plethora of accounting, reporting and compliance issues unique to small businesses and therefore the need to form an advisory firm to unlock value through accounting, reporting, financial due diligence and tax resolution excellence. 
We have the skills and experience to represent you before the IRS, end wage garnishment, release tax liens, resolve 941 tax debts and find solutions for all kinds of IRS and State tax problems.
We help our clients select the most appropriate tax resolution option or strategy given the tax law and the facts and circumstances of their tax issues.
Our tax resolution specialties include but are not limited to an offer in compromise, a properly structured instalment agreement, penalty abatement and currently not collectible status.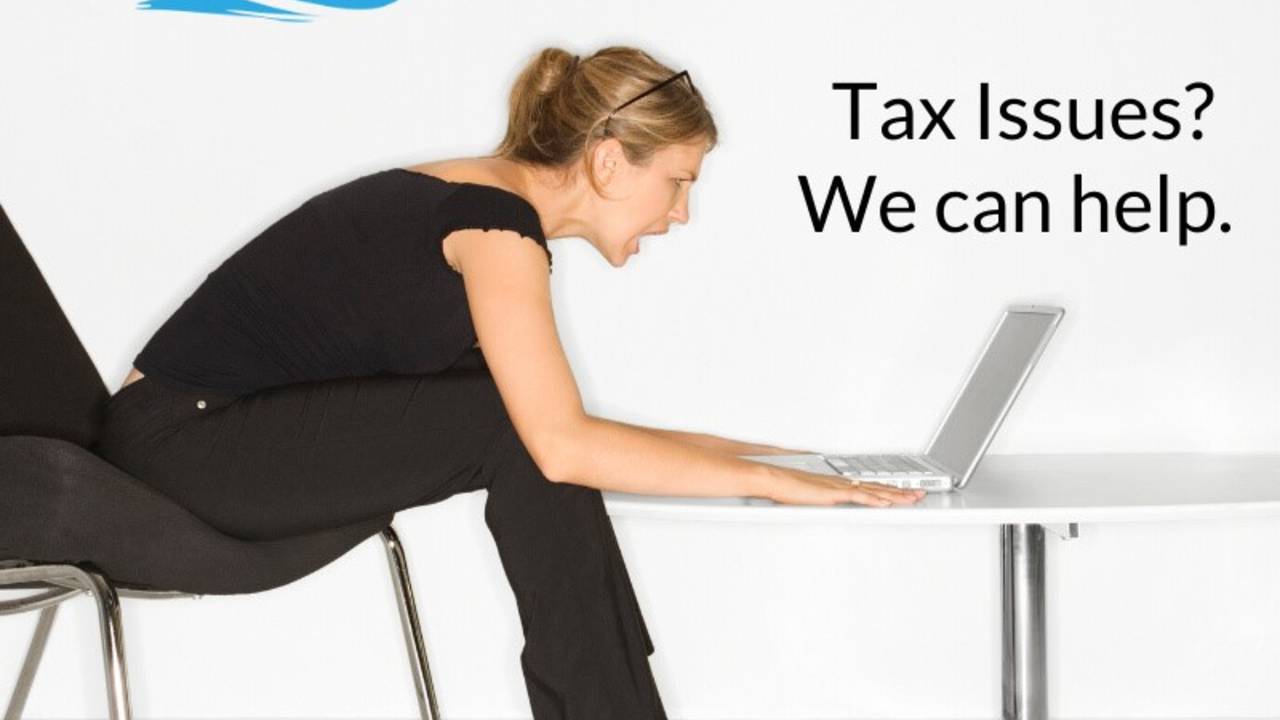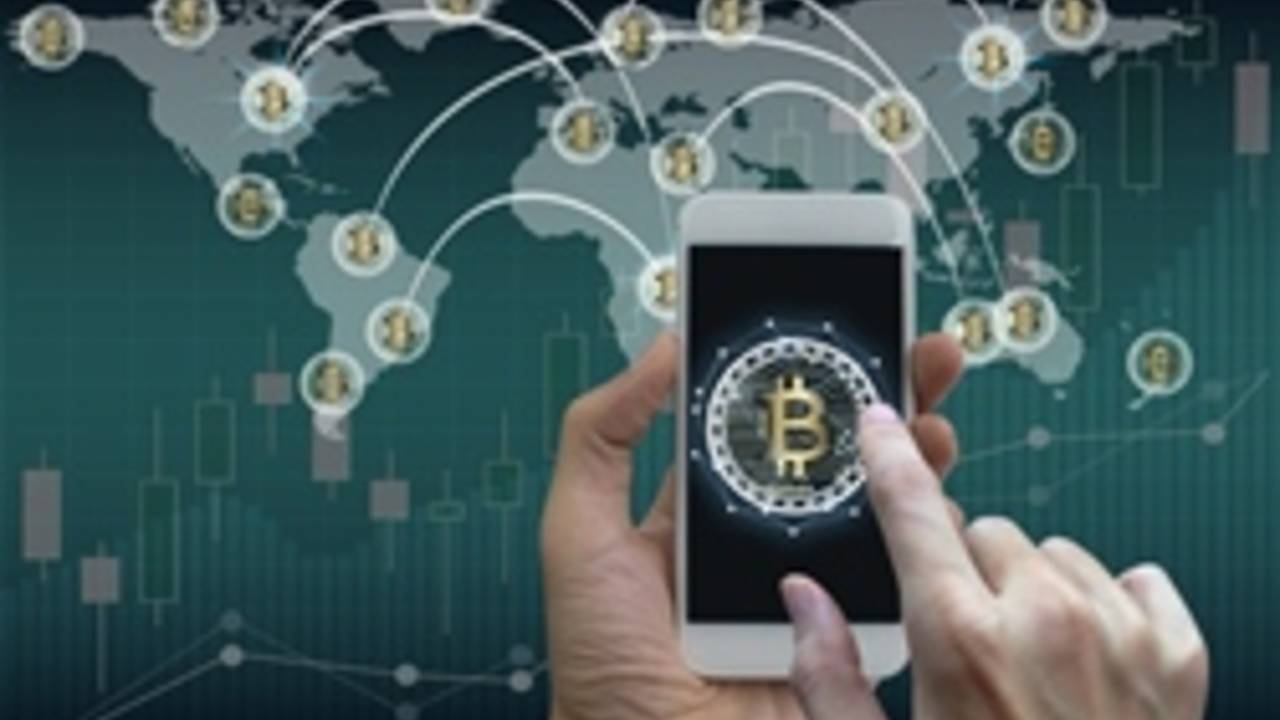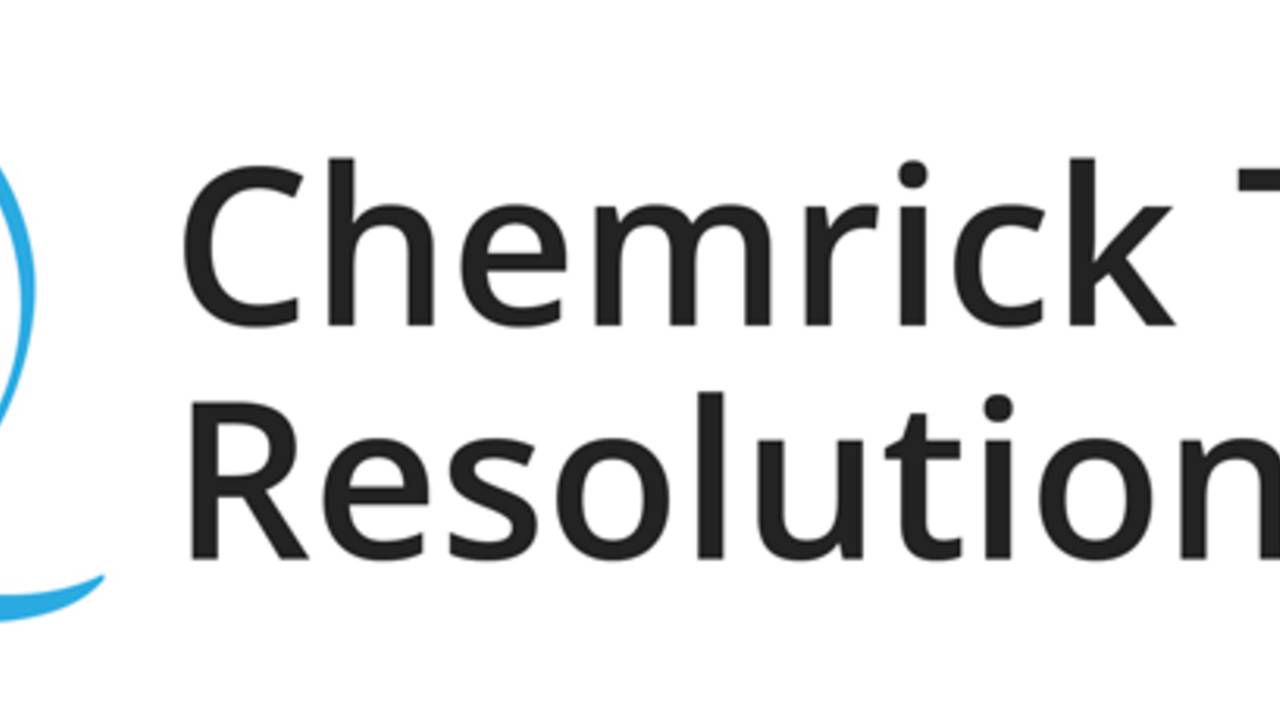 Certifications
Chemrick is a Certified Public Accountant and has completed undergraduate studies in accounting and graduate studies in taxation and finance.
Skills
IRS and State Tax Resolution; Accounting Services; Internal Control; Financial Due Diligence
format_quote
Call me at 203-722-9244 when you are subject to an IRS seizure, lien, or any other tax problem? I will help you resolve your IRS and State tax issues so that you can focus on running your business.