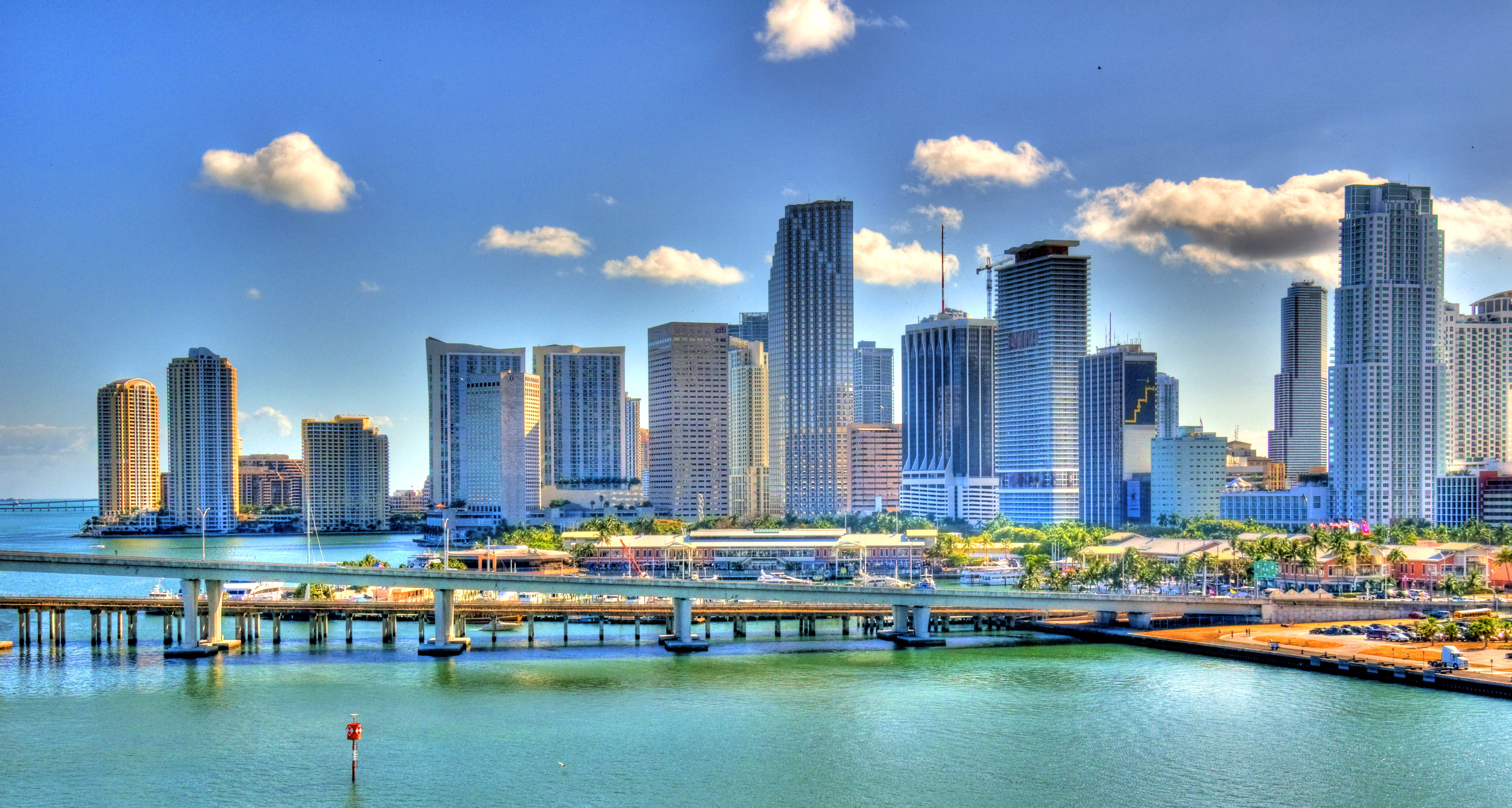 Get to Know Cayla Langhammer
I was born and raised in sunny Southern California. Growing up near Los Angeles where competition is fierce, I quickly learned that simply being 'good' in my ambitions, would never be enough to make me the best. With this realization, I have adopted a tenacious and strong work ethic and always strive for excellence in both my personal and professional life.
My main objective in any position I'm in, is to ensure that my clients are always more than satisfied with my service, and that I'm able help them achieve their goal in the most seamless way possible. I alwasy strive to exemplify the qualities of a top tier business professional in my performance and strong rapport with clients. I don't simply service customers, but generate partnerships with them to ensure the best possible outcome for both parties. Please reach out to me if you're looking for an honest, reliable and motivated individual with an affinity to help you achieve your goals.
Velocity Mortgage Capital - No Income Verification Loan Process
Learn How to Fund your Fallout Want to know more about how Velocity is helping brokers everywhere make hundreds of dollars on their fallout deals? Check out our 2 Minute Video Above to see our simple process, and learn how to you can make money on those otherwise dead deals. Remember, we are a 'No-Income Verification' lender with programs designed for Investors. Whether your borrower is looking to purchase an Investor 1-4 or a commercial property, Velocity can help fund those deals that aren't being approved by traditional institutions. Earn up to 5 points on every deal! Contact me for more information at 818-338-9525 or CLanghammer@VeloctiyMortgage.com
format_quote
Funding Your Fallout! Velocity is a direct, par lender offering 'No-Income Verification' loans for hard to finance borrowers. No tax returns or income statements needed. Brokers can make 5 points!