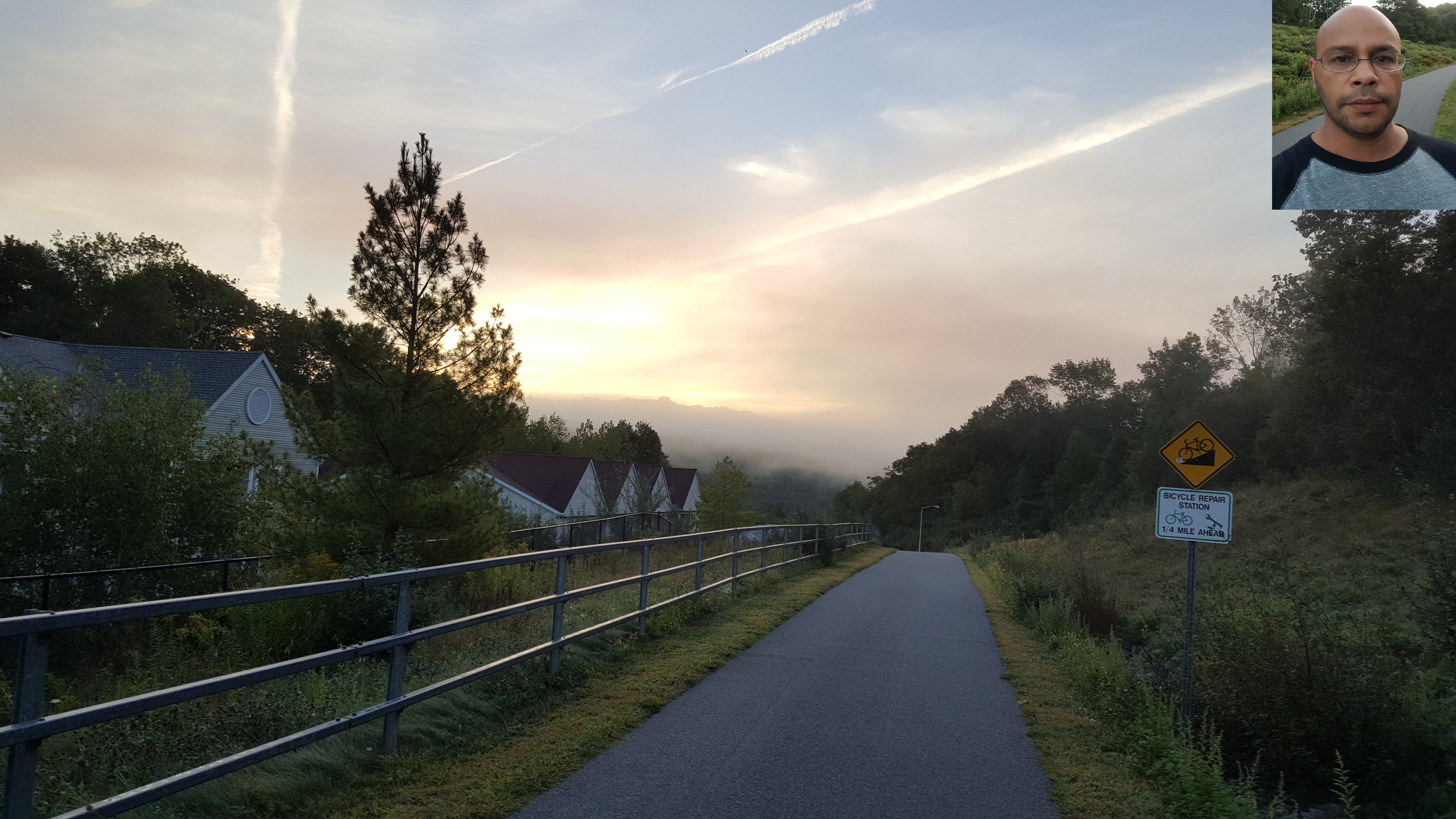 Get to Know Andrew Antonio
I am a Realtor who's licensed and specalize in representing clients in selling and purchasing properties in the Hudson Valley, Dutchess and Westchester locations of New York.
As a resident of Carmel, NY for over a decade, I've got to really enjoy living here. This experience has given me thorough knowledge of Home Selling, Buying and Leasing properties locally.
Being a customer dedicated agent specalized in getting immediate results and providing top notch customer service, my only focus is guiding you in a precise track to meet your home buying and selling needs.
format_quote
Dedicated to your Home Buying & Selling Needs