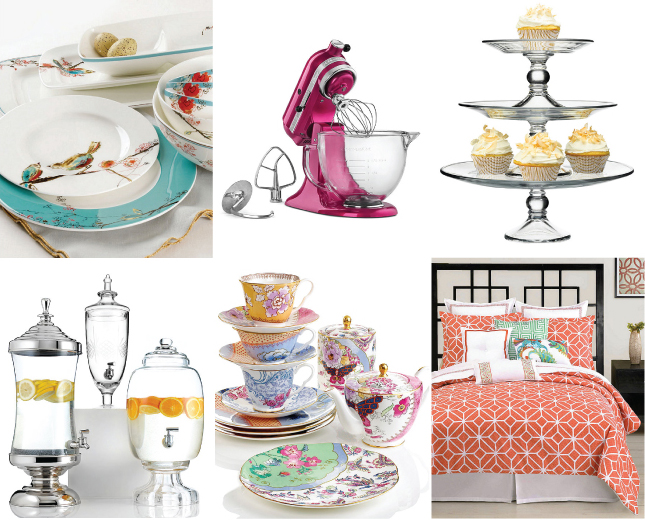 Get to Know Donna Gruehn
Use this section to write about yourself - don't be shy - Why should a buyer or seller want to work with you? Do you have any certifications and qualifications? What sets you apart from other agents/loan officers?
format_quote
Making a House a Home - and Building Relationships along the Way . . . Ask me how I can help you expand your list of future clients through Macy's Housewarming Registry.