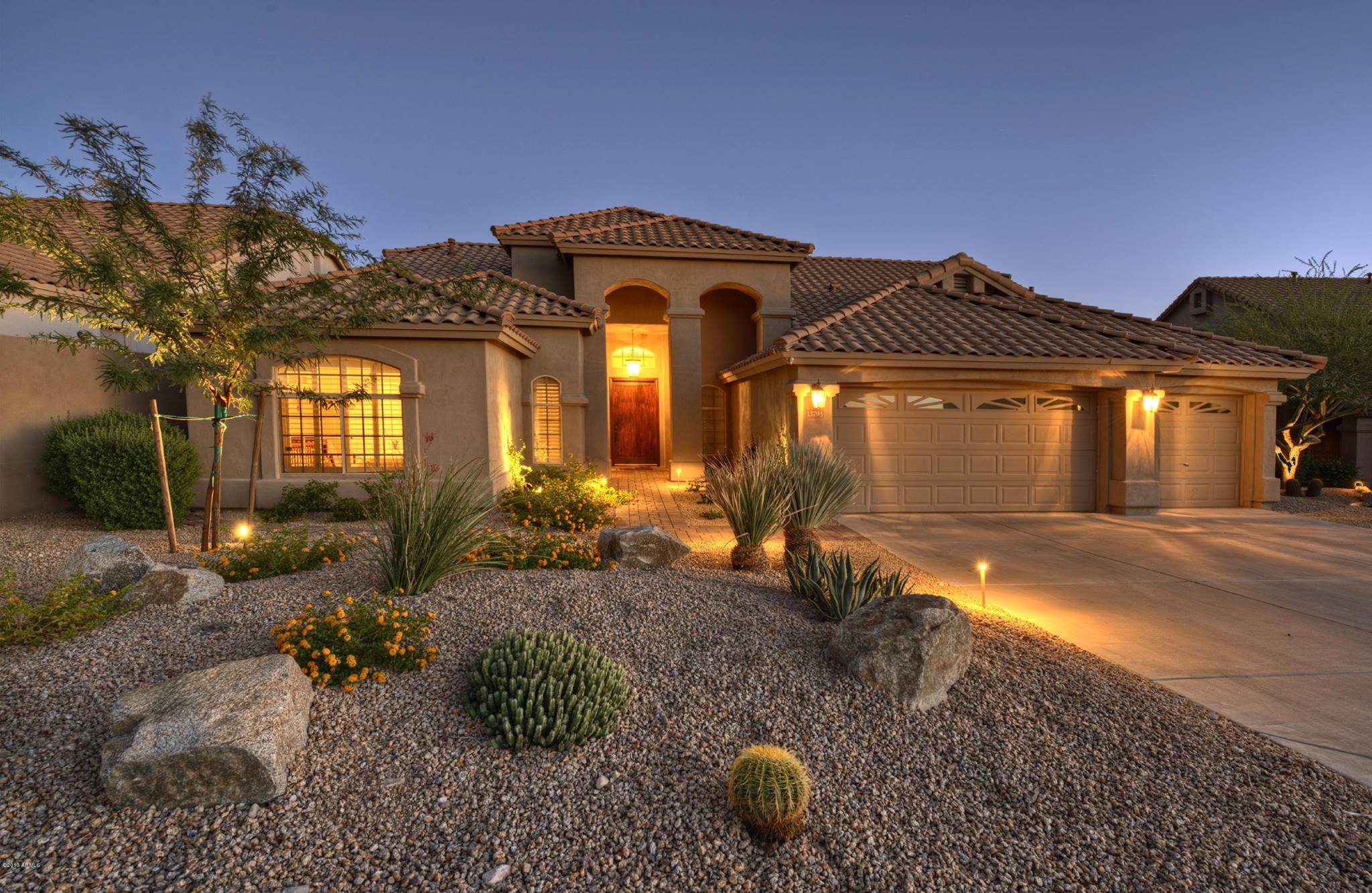 Get to Know Britt Adam Wallace
Hello.  First and foremost, thank you for visiting my profile.  I hope you find my page interesting and informative.  My goal is for you to get to know me a little here and have the acquire desire to know more about me and what I can do for you and your real estate needs.  I would relish the opportunity to represent you and be your source of information.  When it comes to real estate related information, like Barney Stinson, I want you to be able to say, "I have a guy..." 
I grew up in the Dallas metropolitan area.  After graduating high school, I attended the University of North Texas in Denton, TX before going on a mission for the LDS church.  After I returned I transferred my credits to Brigham Young University - Idaho.  Upon completing one school year, I returned home to spend time with my mother before she passed away from colon cancer in May of 2003.  I spent the remainder of the year with my family.  In January of 2004, I moved to the Phoenix area of Arizona and have remained here since.  
I married my sweetheart in 2008 and had a beautiful baby boy in 2013. 
Before my current involvement with real estate, I was an ElectroNeuroDiagnostic Technologist (specializing in neurology diagnostic testing), Clinical Research Coordinator and professional, and Marketing Coordinator for the NeuroDiagnostic subsidiary of the most recent physician's practice. 
Prior to that, I have experience with data management for an investment company, home automation and entertainment installation, and sales with various companies like Lexus, retail clothing, and grocery clerk. 
My hobbies include spending time with family in any activity, watching and participating in sports, collecting football and baseball cards, listening and playing music, and watching movies.  I enjoy outdoor activities like riding Sea-Doo's at the lake, camping, and other various activities.  I love to learn and participate in any opportunities to do so.  As a result of learning, I enjoy sharing that information and teaching.  Attending museums, historical sites, and various tour type events are wonderful opportunities for me to learn about our history as a society and species. 
I am passionate about working with people, especially in making the most important investment opportunity they will most likely ever have.  I enjoy making my clients and customers happy with service.  Whatever the need, I will do all I can to provide.
If you live in another state, I have established a network of wonderful Realtors who are ready and willing to serve your needs.  If I can get to know a few details about you, I can find the Realtor in your area who will best compliment your personality and attend to your needs.  
I hope you will strongly consider me to represent you and become your source of real estate information.
Ellen's Got Real Estate Tips
She knows a thing or two about buying houses, and she's sharing some of her knowledge with you!
Certifications
Certified Real Estate IRA Agent
Awards
January 2016 Top 10 Sales Executive
April 2016 Top 10 Sales Executive
May 2016 Top 10 Sales Executive
September 2017 Top 10 Sales Executive
2015 '40 Under 40' Nominee
2016 '40 Under 40' Nominee
Britt Wallace
04/03/2015
http://www.yelp.com/biz/britt-wallace-san-tan-valley If you can't endorse your own service, brand, or company, than why should anyone else? I strive to be what I would expect to an agent to be, and more. I want someone who will go above and beyond; someone who is knowledgeable and current with the changes in market and industry; someone who puts my needs into consideration of all things. I strive to be that agent. My goal for my clients is to exceed any expectation of needs they might have. Anyone can list a property to sell or find a house for a customer. I want to be your real estate consultant. I want to be your source of information, whether it be concerning the real estate market in general or recommendations for various home needs (landscapers, audio/video, contractors, etc.). Even if you are simply interested in finding out about the market weather of your neighborhood or intrigued to find out how much your home might be listed or sell for. Let me be that resource for you.