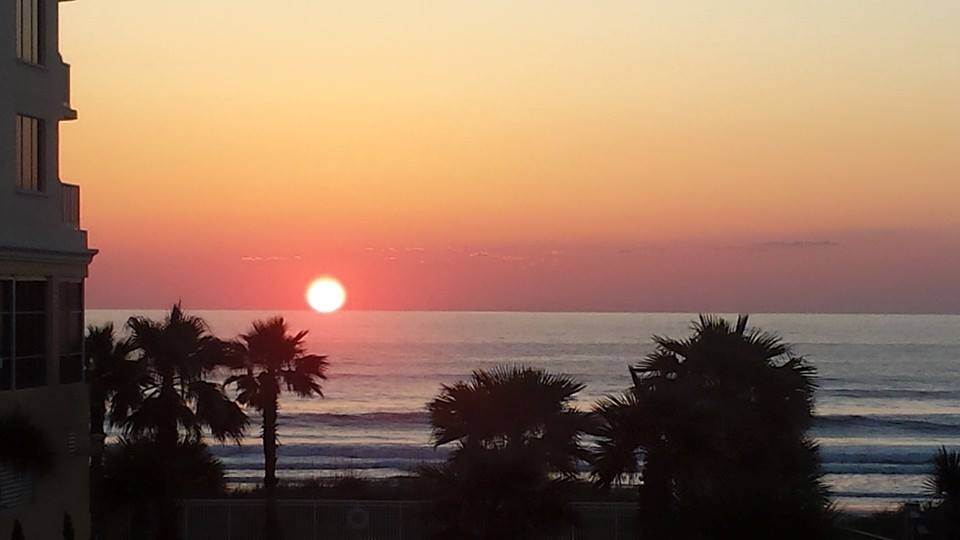 Get to Know Brigitte Hoey
I've lived on or near the water for the majority of my life.  Having lived through Sandy in NJ in 2012 and my home getting flooded, I truly understand the wonders and worries of owning waterfront property.  
I've been coming to the Jacksonville Beaches area since 1980 when family re-located.  I made the move myself in October of 2014 and have truly fallen in love with the areal.
I'm an avid boater, primairly sail so I also understand the importance of water access and depth if you or your clients are looking for waterfront property and want to enjoy the "boating" lifestyle!
Jami & Michael
12/02/2015
We just moved to the area and were a little lost, Brigitte was absolutely amazing. We found the perfect home with her help. She was knowledgeable and gave us great recommendations for inspectors and contractors. We needed a re-roof done on the home and she was able to help us find a great guy
Carol
07/07/2014
Brigitte was great. Buying a house long distance is challenging and she made it work flawlessly. I highly recommend her and my daughters will be using her services as they start the house buying experience.
Rob & Dana
07/04/2014
Great person helped us find our dream home. Brigette knows the surrounding area great, she is more than a Realtor but a friend now, I am a recently separated Veteran and she took excellent care of us.
format_quote
Helping buyers and sellers make informed financial decisions in the Real Estate market.