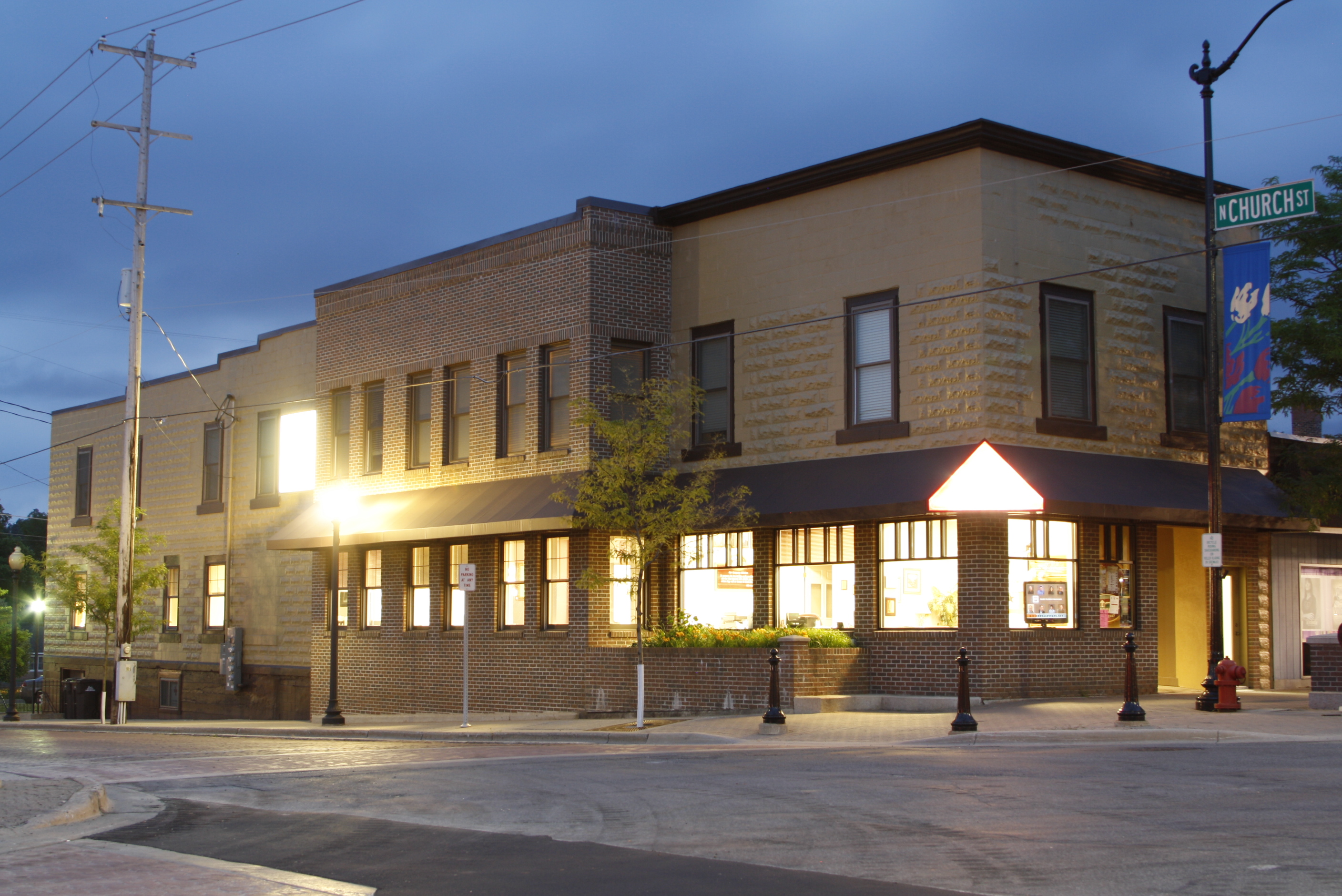 Get to Know Justin Peck
Specializing in Residential Buyers and Sellers!!
Justin was a First Time buyer in 2009! He is very understanding of what a buyer will go through in the beginning and ending stages of purchasing that "Dream Home". He is very motivated and can be seen crawling through basements way past 10:00 PM with a flashlight, as this may be the only time the busy buyers of today have to view a property. Knowing EXACTLY what the buyer is getting, is what makes Justin stand above the rest.
He is closely tied with the Community and is involved with the Hastings Lions Club, Quality Deer Management Association, Big Brothers / Big Sisters, Barry County United Way and sits on the YMCA of Barry County board. Justin agrees that in purchasing a home you become more intertwined with the local community.
On the business side of things Justin has averaged 22 closings per year since starting in 2009. He attributes this to his commitment to persistence, youth full encouraging attitude and as a beginner, the need to succeed in EVERY aspect to have continued referral and repeat business. This repeat and referral network is the source of many future deals in a Real Estate Agents career.
The listing (selling) side of the business is an ever changing mountain of itself. Justin has injected top of the line Marketing Techniques that leave clients feeling better about their selling situation. Many may not be at a current place in their life's to sell but Justin will make sure they understand their options, and come out of a Market Analysis meeting knowing all the facts!
Certifications
MSHDA's Homeownership - Delivering the Dream to Michigan Families.
Skills
Negotiations, Property Marketing Management, Editing, Customer Service, Real Estate Regulation, Barry County Relocation Expert.
Michael and Marian Weber
07/08/2013
Originally from Barry County, we decided it was time to move back to the roots after living in the Suburbs of Chicago for over 25 years. In asking friends and family for Real Estate company referrals we happened to hear the same thing over and over...."You have to call Miller Real Estate!" Miller put us in touch with Justin Peck their "Relocation Expert" and his expertise and skills were put to our test. Not being able to visit the area often, we asked for Justin to embark upon Showings with a Camera and Notepad. He was very knowledgeable about the area and his skill shined through with his attention to detail while going about reviewing homes for us. When we were able to plan a visit, we had narrowed our search to 3 particular homes. Not wanting to disappoint us, Justin took it upon himself to do a Neighborhood "Drive By" YouTube video to explain to us the location of the homes in question and to show us a bit more about Traffic conditions, Location to downtown, Etc. Selling a buying homes for years, we had never witnessed the willingness to go the extra mile before. He is above and beyond his years and while he only started in 2009, he has a firm grasp on the ideals, honesty and competence to further his career in boundless ways!
Garth and Rui Cooper
12/06/2012
We had the pleasure of working with Justin for over 1 year. The process was difficult as our employment situation was a bit unsettled at that current point in our life. Not being from the area originally, we were able to find a great sense of community in the Barry County area. Justin pointed out details that would enrich our lives moving forward to becoming homeowners in Barry County. Beyond the time honored systems in place used by all Real Estate Agents; searching MLS, showing homes to us, making offers, etc.; Justin took the time to dig deeper and entrench us into areas the drew our interest. He established early on that he was working in our best interest. Justin has a very keen eye for detail and was consistent in drawing our attention to issues with houses that may be of concern. We never felt like he pressured us to choose a house and were never less than 100% satisfied with Justin's representation.
format_quote
Miller Real Estate has been in business since 1940. We employ 13 full time agents with over 100 years of combined service to the Real Estate Industry.