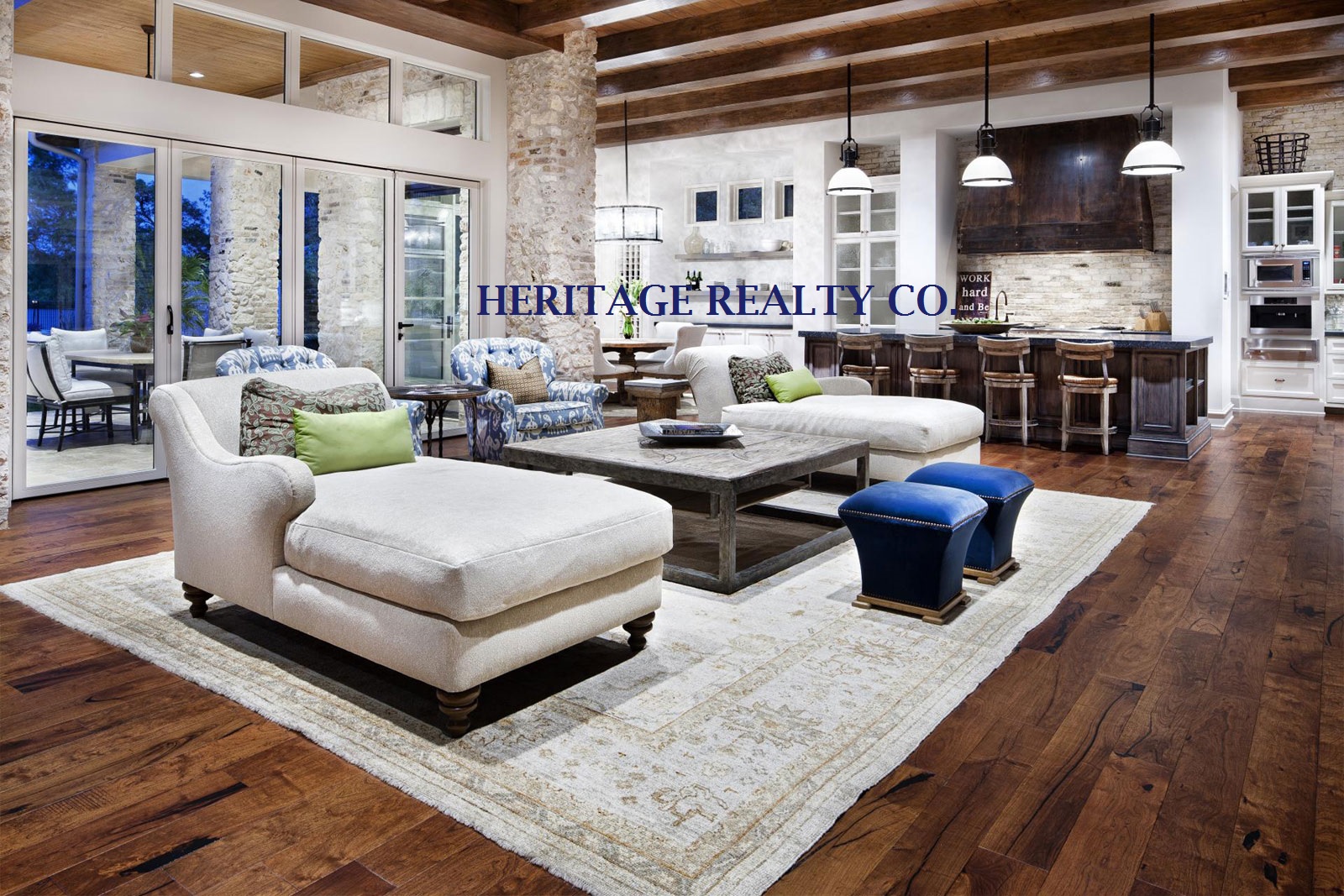 Get to Know Danielle White
Welcome to HERITAGE REALTY CO. Danielle White is your in-the-know Triad Realtor®. Heritage Realty Co., Experience, Integrity and Results. Buying or selling your home is one of the biggest and most important financial decisions people will experience in their lifetime.
With this in mind, Danielle will take the time to make sure you understand every step of the process. She will handle all of your real estate needs in the most trustworthy, professional and efficient manner. Danielle will service your needs ethically and with integrity using the latest technology and marketing strategies.  She will never compromise on providing excellent service. Let's establish your HERITAGE today.
HERITAGE REALTY CO.
Nothing could be finer than to live in Carolina
For Now & Future Generations Est. 1996
Awards
NAHB/NSMC Million Dollar Circle,  Silver Medallion @ KW, Top Sales Agent, High Volume Sales 2001,2002,2003,2005,2006, 2008, 2010,2013
Skills
EXCELLENT communication and negotiating skills, superior sales and marketing skills, and certified new homes sales professional.
D&D Morehead
05/23/2014
Danielle White is a great real estate agent. We were introduced to Danielle as a reference from a friend and we enjoyed our experience. Surely, she delivered. I would and have recommended her to my family and friends buying homes, renting homes, or someone who just need advice from an expert in the field. Danielle is very professional, organized, and well spoken. She answered any question my husband or I had. She communicated well and in a timely manner, always accessible by phone calls, emails, and in-person meetings. She is quick-witted and thinks fast on her feet. She understood the home buying process so, that she communicated so easily to us as new home buyers, of course making the process that more comfortable. Her years in the business are priceless and make her a wonderful Realtor to work with. If you want a great buying experience, go with Danielle White. We highly recommend her.
M. Doldron
07/10/2013
DANIELLE WHITE Helped me buy a home.She is a great Realtor! Very pleasant, time conscious and understanding. She helped me select my house that I absolutely love at a good price!
format_quote
Danielle White is your go-to Triad Realtor. Heritage Realty Co. offers, Experience, Integrity and Results. Let's Work Together.