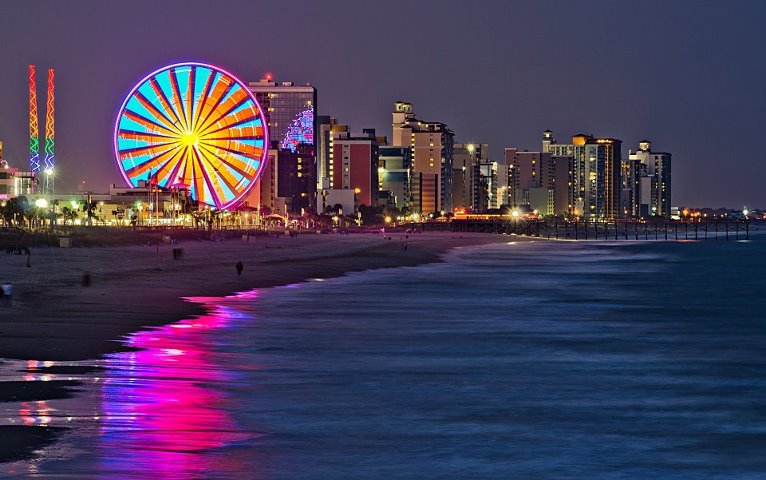 Get to Know Alexandra Patrone
If you have a specific dream home, I will find it for you!  I am a goal-oriented agent and will not give up until you are fully satisfied.  My clients have my complete loyalty and I have never had a complaint against my work as a realtor.
To include further about myself,  I have a passion and love for animals, and I have worked as an advocate for battered women and men at the domestic violence shelter in Lancaster, PA.  Overall, I love helping others and I hope to help you find your dream home!