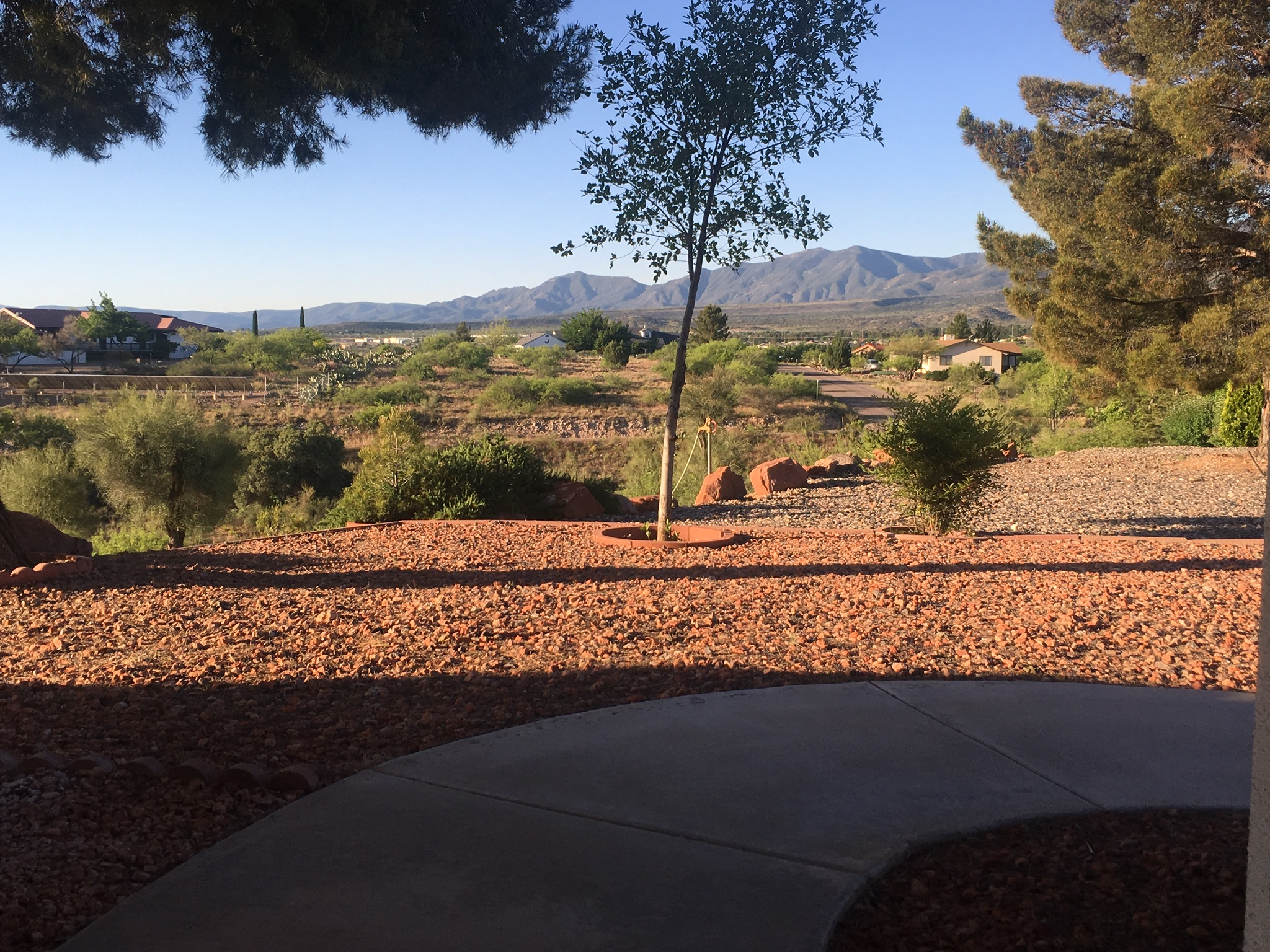 Get to Know Sheryl Griffin
Sheryl is a firefighter turned real estate "investor friendly" agent who has had substantial experience in residential real estate investing since 2001. After 20 years, Sheryl retired from her career as a firefighter with the U.S. Forest Service in 2008 and began her real estate endeavors full-time. She has an extensive background in purchasing, flipping, renting and selling numerous homes and mobile homes over the past 19 years.
One of the main reasons she became a real estate agent was because it was a challenge to find an agent that could understand her needs and work when she needed them. As a real estate professional Sheryl now specializes in helping buyers and sellers with their property needs whether home buying or selling, investors searching for the best deal or finding a second home to use for vacation.
Sheryl brings her unique industry expertise to the market of vacation rental real estate and investments. With her hands-on experience, there really isn't anything she hasn't experienced or found too challenging. As a career firefighter and managing her own rental properties, whether short-term or long-term, and rehabs, Sheryl has never been afraid of hard work.
Along with working the business, and when given the opportunity, Sheryl's passion is to mentor others and guide them on their path to accomplishing their goals in real estate investing. Even more important than what she does, is why she does it. "I believe in giving back, and I live to do that for others everyday".
format_quote
Changing lives in real estate one home at a time